The 2022 Texas Ed Tech Leaders Summer Clinic will be held June 22 - 23, at the Kalahari Resort and Conference Center, in Round Rock, TX. The theme this year is "Empowering Ed Tech Leaders . . . for today and tomorrow!" Summer Clinic will primary be an in-person event, but we will be offering a virtual option where some of the sessions will be accessible through zoom.
2022 Key Note Speakers
Dr. Joe Sanfelippo is the Superintendent of the Fall Creek School District in Fall Creek, WI, home of the Fall Creek Crickets. The Fall Creek School District was named an Innovative District in 2016 and 2017 by the International Center for Leadership in Education. Joe holds a BA in Elementary and Early Childhood Education, an MS in Educational Psychology, an MS in Educational Leadership, and a Ph.D. in Leadership, Learning, and Service. Joe has authored multiple books Hacking Leadership: 10 Ways Great Leaders Inspire Learning That Teachers, Students, and Parents Love and his latest Lead From Where You Are: Building Intention, Connection, and Direction in our schools. He was selected as 1 of 117 Future Ready Superintendents in 2014 and 1 of 50 Superintendents as a Personalized Learning Leader by the US Department of Education in 2016. Education Dive named Joe their National Superintendent of the Year in 2019.
Dr. Jill Siler served as the Superintendent of Gunter ISD for nearly ten years and now serves as the Deputy Executive Director for Professional Learning for the Texas Association of School Administrators (TASA). Jill has been serving as an educator for 25 years, beginning her career as a high school social studies teacher and coach before she became a campus and district leader. Jill has a passion for impacting others and has been a frequent speaker to teachers and leaders alike. Jill's first book, Thrive Through the Five, was released in 2020, and focuses on how to thrive through the most challenging seasons. Dr. Jill Siler served as the Superintendent of Gunter ISD for nearly ten years and now serves as the Deputy Executive Director for Professional Learning for the Texas Association of School Administrators (TASA).
Pre-Conference Technical Workshops--Tuesday, June 21
Cybersecurity Workshop - Frankie Jackson - Tuesday, June 21, 9:00-4:00
This Cybersecurity workshop will showcase the fundamental requirements and provide the tools and areas to focus on when developing or improving your Cybersecurity program. Key objectives in the workshop include examining the big picture cybersecurity landscape, assessing the various types of cybersecurity training and certifications, analyzing Texas cybersecurity legislative requirements, dissecting the CoSN Trusted Learning Environment (TLE) and Texas/NIST Cybersecurity frameworks, conducting a risk assessment, working through an incident response action plan, and developing a cybersecurity plan for your district.
All Things Google Workshop - Hays CISD/Kincaid IT - Tuesday, June 21,1:00-4:00
Kincaid IT and Hays CISD will discuss lessons learned in their Google Workspace audit, why other schools should consider an audit, and actionable outcomes based on the results of the audit.  Session will also look at managing storage in Google Workspace and look at steps system administrators need to take before Google storage changes take place on July 1.
Incident Response Workshop - Deer Park/Layer3 Communication - Tuesday, June 21, 1:00-4:00
Join Layer 3 Communications' information security experts and Deer Park ISD as they discuss the techniques used by an active ransomware group in their malicious activities. The discussion will include history, terms, and techniques of the hacker group, as well as a live demonstration of their effectiveness."
Data Privacy Agreement Workshop - Webinar - Greg Grimes - Tuesday, June 21, 1:00-4:00
Learn about the National and Texas Data Privacy Agreements in this TETL webinar. Hear about the Access for Learning organization and the release of the updated National Data Privacy Agreement (NDPA) and the Student Data Privacy Consortium (SDPC).
Learn how to use the Texas Data Privacy Agreement (TX DPA), access the data privacy portal and post agreements. Also listen in on how Texas Education Technology Leaders (TETL) are using the NDPA and creating an addendum to the NDPA to specially address requirements at the Texas state level.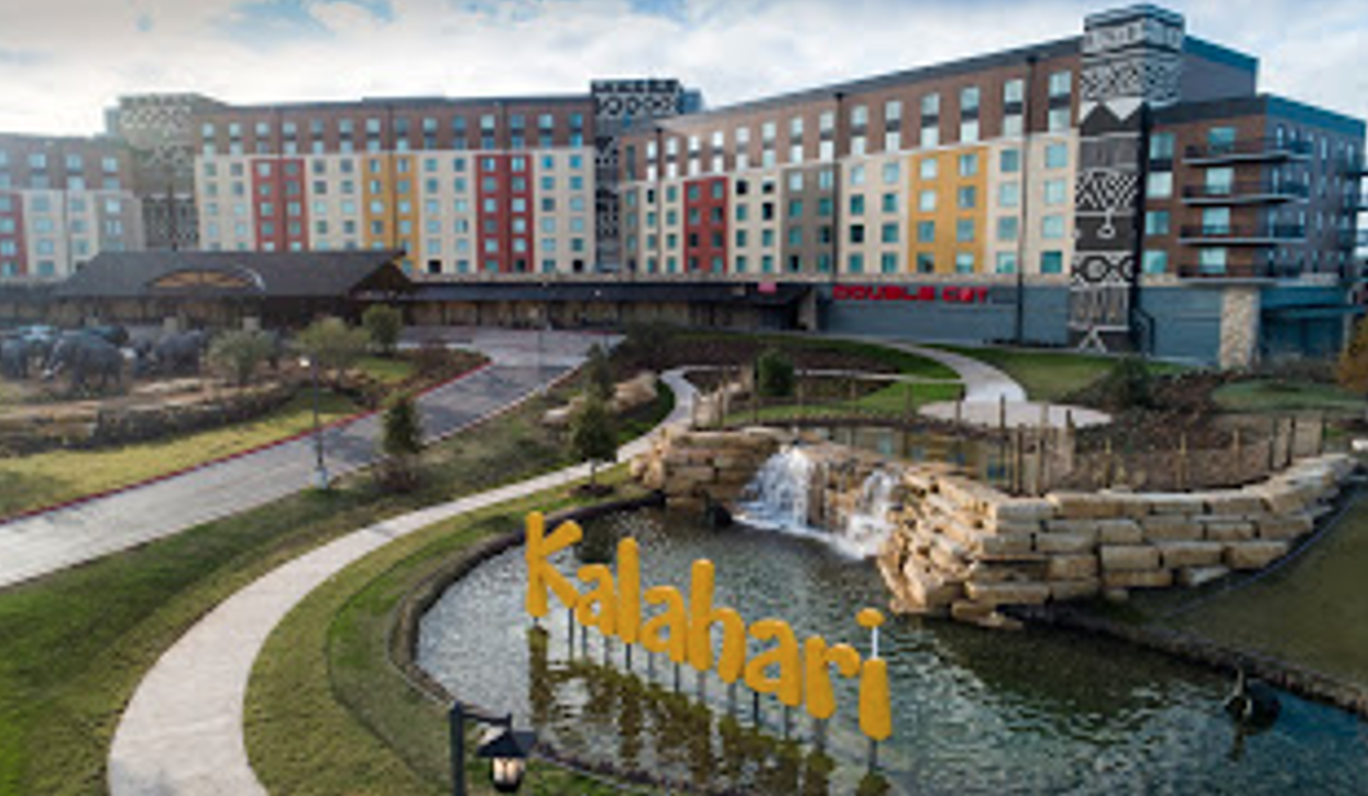 | | |
| --- | --- |
| 2022 TETL Summer Clinic Pricing |   |
| Member Onsite | $199 |
| Member Virtual | $99 |
| Non-Member Onsite | $349 |
| Non-Member Virtual | $249 |
| Sponsor Onsite | $349 |
| Sponsor Virtual | $249 |
If you have questions about TETL sponsorships or would like to be a sponsor for the 2022 TETL Summer Clinic, please email Mel Forehand at mforehand@logistex.net for more information. 
TETL Silent Auction
Our annual silent auction fundraiser will open online on June 6 and close on June 22, at 7:00PM. This year we are hoping to raise over $10,000 for student scholarships!
Stay tuned for more information to come. To donate items for the fundraiser please email Dianne Borreson deputydirector@tetl.org.