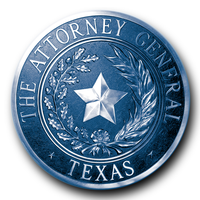 This content was originally published from TASA.
09.15.2016 — Interpreting the statute as written, Texas Attorney General Ken Paxton ruled on September 13 that school districts must "provide equipment, including a video camera, to each school ... in which a student who receives special education services in a self-contained classroom or other special education setting is enrolled." Though the law as written may be costly to implement, the attorney general concluded that only the Texas Legislature may change the statute.
The opinion also addressed a TEA rule regarding the definition of the term "staff member." The common understanding of the word "staff" is "all the people employed by a particular organization." The attorney general stated that TEA could not adopt a definition that is contrary to the common meaning of the word "staff."

Additionally, the attorney general ruled that a school may discontinue operation of a camera in a classroom only if the classroom or special education setting no longer meets the statutory requirements.

The rules recently adopted by TEA will likely be revised to comply with the attorney general's opinion. For additional guidance, contact your district's legal counsel.
---